Three of Diamonds
Playing the game of a Three you carry the energy of creativity, self-expression, inspiration, variety, and choice.
Playing the game of a Diamond you bring this energy to what matters most to you, whether that's material, financial, physical, or spiritual values.
It means that your game in life is to creatively express what matters most. Yours is the instinctive ability to choose what is authentically resonant and then inspire others to follow your lead.
How To Read This Page
Above in the banner images, the left side images (top two images if you're viewing it on a phone) are a visual expression of when you may be Off Your Game.
The right side banner image (bottom image on your phone) is a visual representation of what's possible for you when you're On Your Game.
And below is an introductory list of experiences you may have in four important areas of your life when you are either...
On Your Game -- expressing it positively in your life




Off Your Game -- expressing it negatively in your life
Three of Diamonds: Personal Patterns
Trusting yourself enough to march to the beat of your own drum
Highly creative with many ideas for material design and spatial relations
Cutting and blunt; totally lacking in tact or socially-appropriate compassion
Hyper-sensitive to any criticism or even well-meaning constructive feedback
Overwhelmed by the variety of your own ideas; utterly indecisive, afraid to do anything without approval
A sense of imminent tragedy may cast a dark shadow and lead to a cynical perspective
Utilizing your own gut instincts as your perfect compass in life
And much more...
Three of Diamonds: Relationship Patterns
A champion and fierce advocate who is willing to make personal sacrifices for your loved ones
"Still water runs deep;" below your pragmatic demeanor runs a deep, abiding passion
Conflicted between your desire for intimate connection and your need for personal space
Afraid of emotional intimacy; confused by what "intimacy" even means
Experiencing manic emotional mood swings with hot-and-cold, up-and-down behavior
Enmeshed in a codependent and sacrificial relationship where you play a martyr
Approaching love with a beginner's mind; willing to learn from your relationships
And much more...
Three of Diamonds: Career Patterns
A go-getter; empowered, clear, and confident in your goal-directed action 

Thriving on the leading-edge of industry, creatively crafting your own approach
Lost in total disarray and chaos; lost inside a fog of mental confusion 
Stuck on a superficial plateau of success because you're afraid to take appropriate risks
Wanting financial and material security so badly that you give up your dreams to gain a slice of safety
Brash and confrontational; rubbing people the wrong way and making enemies
Excellent sales and marketing instincts + a great work ethic = success
And much more...
Three of Diamonds: Health & Wellbeing Patterns
Blest with a strong body and physical stamina
Choosing to live a lifestyle that optimizes your wellbeing
Family karma and family drama drain your energy and knock you sideways
Binge eating or eating for comfort and apparently "getting away with it" but not really
Chronic anxiety and recurring emotional upsets destabilize your physical health
Losing your soul in your hard-driving pursuit of financial and material gain
Prioritizing your own self-care; valuing yourself enough to take care of yourself

And much more...
It's All In The Cards!  
Was that mind-blowing or what?
Maybe a little confronting?
And totally amazing?
However...
If what you just read about yourself didn't fully resonate, try this: ask someone who knows you well to read the above list and see if they think it accurately portrays you.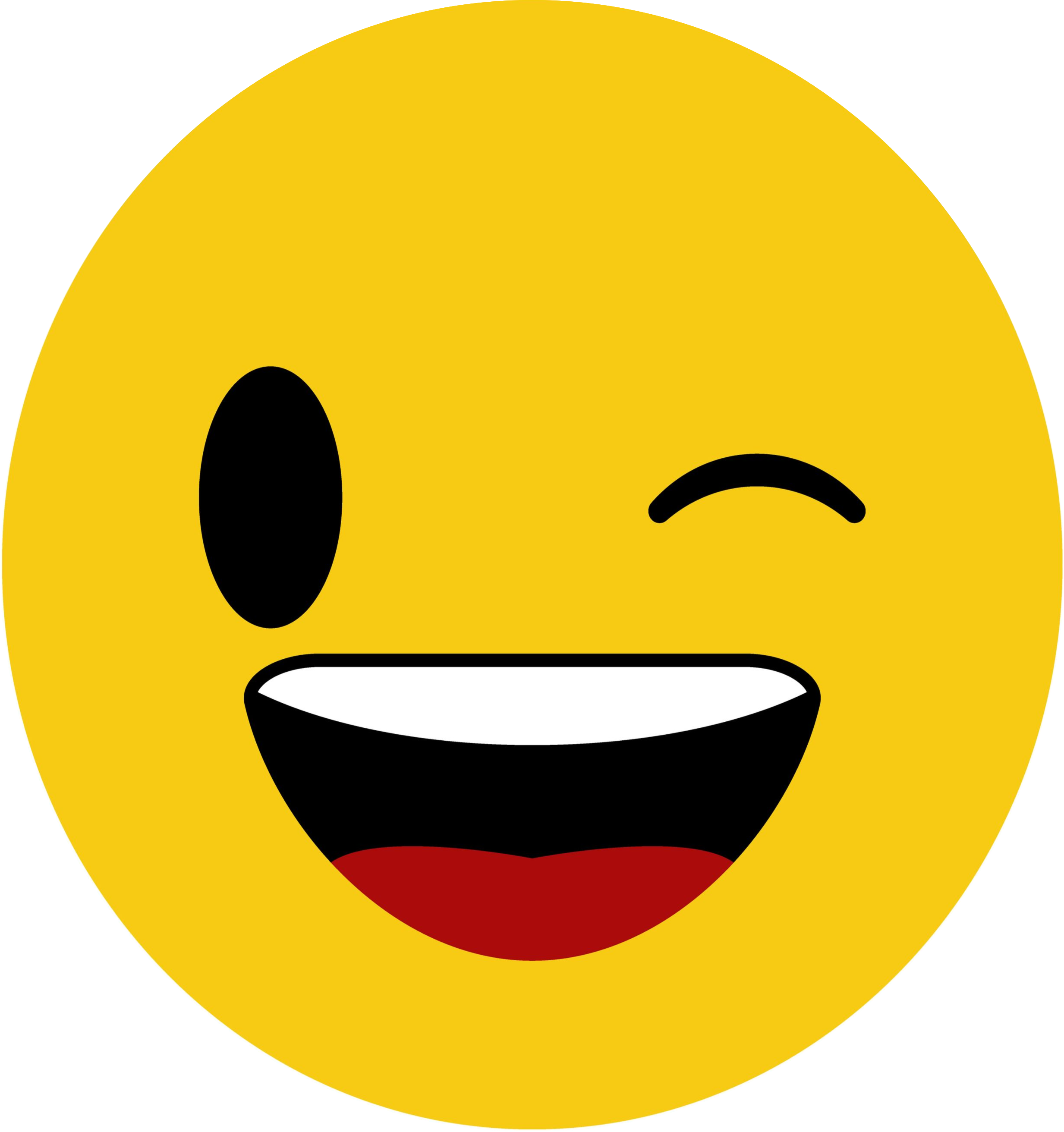 And... would you believe this is just the beginning of what The Source Cards reveal about your life?

Now, Choose Your Own Adventure!


The wise person knows the Self and plays the game of life. But the fool lives in the world like a beast of burden.

~ Ashtavakra Gita (4:1)