Eight of Hearts
Playing the game of an Eight you carry the energy of power, healing, grace, and force.
Playing the game of a Heart you bring this energy to all experiences of the heart: emotions, love, and relationships.
It means that your game in life is to express the full power of love. Yours is the passion to sing, dance, heal and help. You have the grace and the charm to create a hum of happiness all around you.
How To Read This Page
Above in the banner images, the left side image (top image if you're viewing it on a phone) is a visual expression of when you may be Off Your Game.
The right side banner images (bottom two images on your phone) are a visual representation of what's possible for you when you're On Your Game.
And below is an introductory list of experiences you may have in four important areas of your life when you are either...
On Your Game -- expressing it positively in your life




Off Your Game -- expressing it negatively in your life
Eight of Hearts: Personal Patterns
Operating with unconditional love; genuinely loving others no matter what

Able to consciously weave together the best emotional outcome for all
Getting your heart constricted and tied-up in knots trying to passively control others

Suffering intensely in the pits of your deep feelings and sliding down into depression
A hidden, dark cynicism blocks you from actually tapping into the power of your heart

Compromising your own needs and goals for the sake of making others happy

The conscious willingness to utilize your strength to "fight" for what is right
And much more...
Eight of Hearts: Relationship Patterns
Intensely, passionately loving with a deep sensuality
Giving and generous with an unlimited supply of emotional energy
Stuck in your head: consumed with thoughts about how to love and be in a relationship
Overly idealistic about romance, pinning too much hope on a romantic relationship
Co-dependent emotional entanglements: merging your partner's feelings with your own 
Fear of scaring your lovers with your passion leads you to avoid intimacy altogether
Ease of emotional intelligence; able to gracefully resolve tension and foster harmony
And much more...
Eight of Hearts: Career Patterns
Natural political and charismatic leadership; able to rally people to a cause

The empathy to feel the wavelengths around you and respond with an inspirational offering
Lazy; all-too-easily adopting a "go with the flow" attitude as an excuse for taking no action
Scattered and depleted among too many different and unfinished projects 
Inability to delegate, share, or ask for help; trying to control everything yourself
Feeling unappreciated and unrecognized for all your hard work and loyal efforts
Doing broadminded, openhearted work that harmonizes the soul and creates abundance
And much more...
Eight of Hearts: Health & Wellbeing Patterns
An ease of being in your body and an ease of balancing your healthy flow

An inner buoyancy that enables you to bounce back into a happy mindset 
Emotional distress causes you mental and physical distress

Inability to set clear emotional boundaries depletes your energy
Over-working and over-exerting yourself constricts the natural harmony of your health

Manic, up-and-down mood swings can be debilitating to your health and wellbeing
Acting in life like a true martial artist; fierce and peaceful simultaneously
And much more...
It's All In The Cards!  
Was that mind-blowing or what?
Maybe a little confronting?
And totally amazing?
However...
If what you just read about yourself didn't fully resonate, try this: ask someone who knows you well to read the above list and see if they think it accurately portrays you.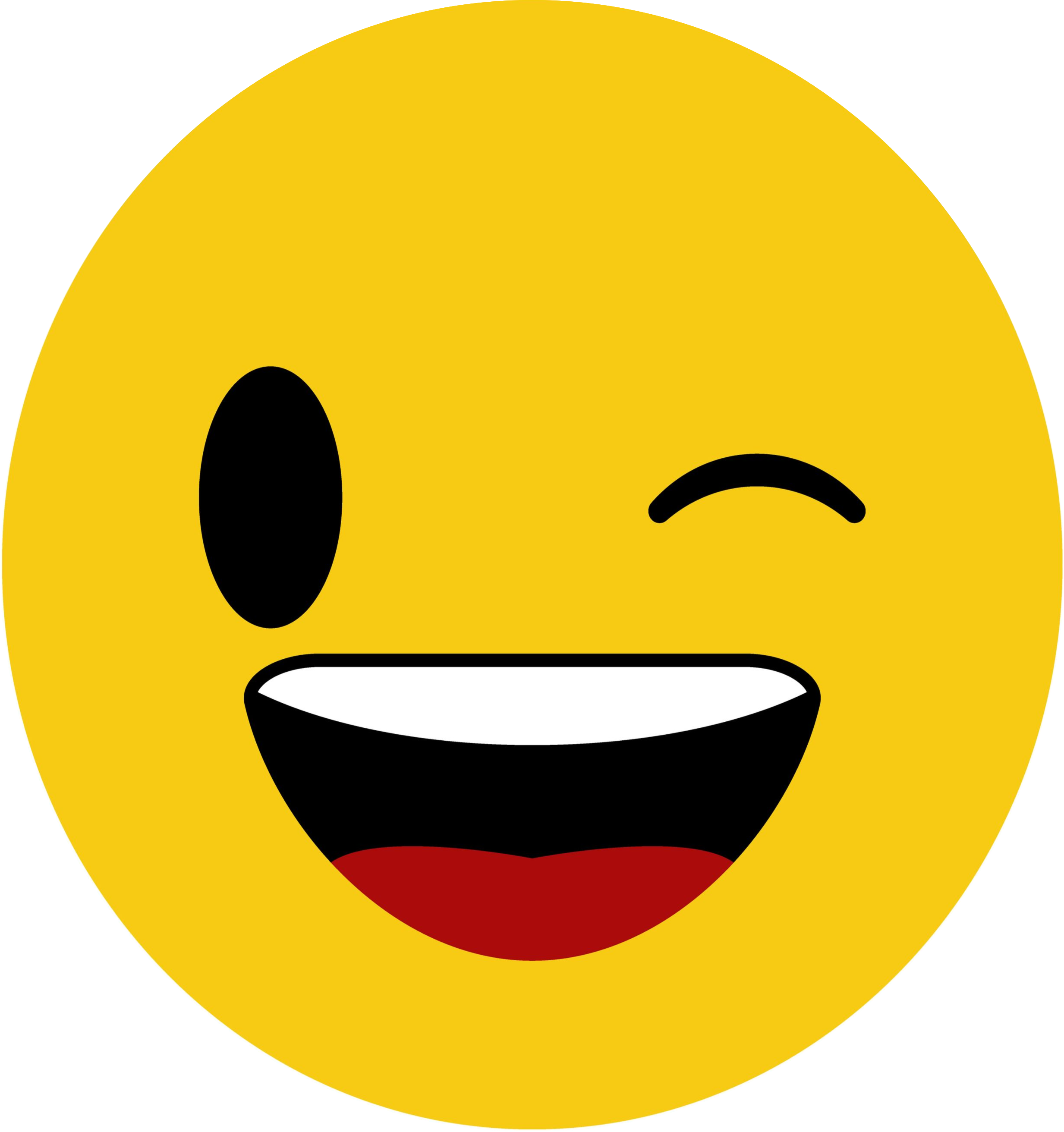 And... would you believe this is just the beginning of what The Source Cards reveal about your life?

Now, Choose Your Own Adventure!


The wise person knows the Self and plays the game of life. But the fool lives in the world like a beast of burden.

~ Ashtavakra Gita (4:1)