Seven of Hearts
Playing the game of a Seven, you carry the energy of connection, ups-and-downs, adjustment, and elevation. 
Playing the game of a Heart, you bring this energy to all experiences of the heart: emotions, love, and relationships. 
It means that your game in life is to adjust our emotional thermostat to adjust how we relate to each other.  Yours is the heartfelt passion to elevate our entire human experience.
How To Read This Page
Above in the banner images, the left side images (top two images if you're viewing it on a phone) are visual expressions of when you may be Off Your Game.
The right side banner image (bottom image on your phone) is a visual representation of what's possible for you when you're On Your Game.
And below is an introductory list of experiences you may have in four important areas of your life when you are either...
On Your Game -- expressing it positively in your life




Off Your Game -- expressing it negatively in your life
Seven of Hearts: Personal Patterns
Playfully living life with childlike wonder
A happy-go-lucky, buoyant attitude that is wonderfully contagious for others
Acting like a bully to get what you want; using passive-aggressive emotional manipulation
Cynical and jaded about life and people; assuming the worst and expecting the worst
Riding a tragic emotional roller-coaster and sucking others into your storyline
Using sharp, mean-spirited, and cutting words to intentionally hurt other people
Enjoying your emotional experiences and embracing, even savoring, the whole ride
And much more...
Seven of Hearts: Relationship Patterns
Unconditionally loving and giving
Sensual and passionate; sensitive and heartfelt
Putting yourself last in the relationship dynamic and getting resentful
Indecisive and fickle; irrationally jealous and suspicious of your loved ones
Caught up inside the heart-strings of your unhealthy emotional attachments
Utter inability to tap into and verbalize your actual, authentic feelings
Sincerely wanting the best for your beloved; wanting them to be their happiest
And much more...
Seven of Hearts: Career Patterns
Successful on the leading edge of social trends and industry patterns
A powerful mind for business; natural business savvy and business leadership
A single-minded focus can easily become a mercenary agenda
Tripped-up by interpersonal blind-spots that you've willfully ignored
Manic work days fueled by manic passion and irrational fears; obsessing over frivolous affairs
Flip-flopping between exultant hopes of success and worst-case scenario doomsday thinking
Devoted to a larger cause and giving all your heart to realize your profound passion
And much more...
Seven of Hearts: Health & Wellbeing Patterns
Adopting a humanitarian approach to life elevates your own happiness 

Embracing your metaphysical "weirdness" leads to deeper self-acceptance 
Emotional flip-flops and intense emotional rollercoasters sap your wellbeing
Unexpressed emotions cause physical tension and physical pain
Trying to be "normal" and trying to "fit in" causes mental stress and anxiety
A self-judging, doom-and-gloom inner dialogue crushes your spirit
Music and nature are often your best healers
And much more...
It's All In The Cards!  
Was that mind-blowing or what?
Maybe a little confronting?
And totally amazing?
However...
If what you just read about yourself didn't fully resonate, try this: ask someone who knows you well to read the above list and see if they think it accurately portrays you.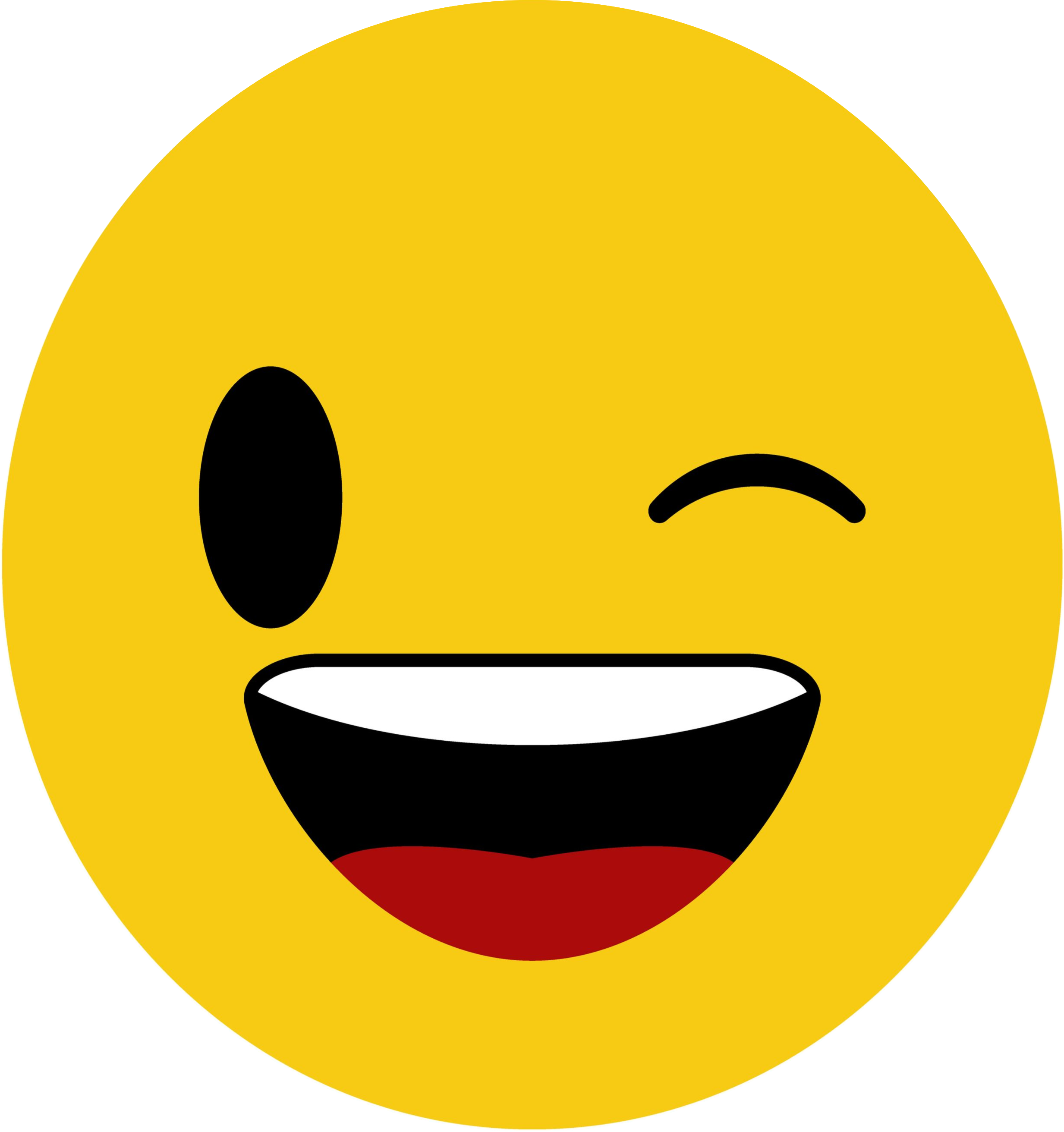 And... would you believe this is just the beginning of what The Source Cards reveal about your life?

Now, Choose Your Own Adventure!


The wise person knows the Self and plays the game of life. But the fool lives in the world like a beast of burden.

~ Ashtavakra Gita (4:1)