Five of Spades
Playing the game of a Five you carry the energy of change, adventure, variety, and the freedom to experience life on your own terms.

Playing the game of a Spade you bring this energy to everything you believe and everything you do.

It means that your game in life is to change how we live our lives. Yours is both the consciousness to imagine a whole new possibility and the willpower to execute your liberating vision.
How To Read This Page
Above in the banner images, the left side images (top two images if you're viewing it on a phone) are a visual expression of when you may be Off Your Game.
The right side banner image (bottom image on your phone) is a visual representation of what's possible for you when you're On Your Game.
And below is an introductory list of experiences you may have in four important areas of your life when you are either...
On Your Game -- expressing it positively in your life




Off Your Game -- expressing it negatively in your life
5 of Spades: Personal Patterns
Upbeat, vibrant, and positive attitude, looking at the bright side of life

A gift for hosting and making people feel welcome and comfortable
Blind spots when it comes to people; naively trusting people too easily

Going to extremes; being sometimes overly idealistic and sometimes overly cynical
Getting stuck inside your own assumptions, thoughts, and expectations

A restless, nagging sense of dissatisfaction with yourself and your lifestyle
Proactively focused on your personal growth and personal evolution
And much more...
5 of Spades: Relationship Patterns
Generous and giving; finding joy in serving your loved ones

A loving and caring partner who finds more of yourself in your relationships
An inability to receive love may block your ability to experience healthy relationships

An ingrained pattern from an early age of making bitter personal sacrifices for your family
Emotionally challenging relationships with your father and the men in your life

Difficulty setting clear emotional boundaries; giving to others until you bleed
Creating a safe, secure space for your family and loved ones
And much more...
5 of Spades: Career Patterns
Highly productive and efficient; able to get things done and done well

An early-adopter, on the leading edge of ideas and trends

Consumed with hopes and fears about being seen and appreciated for your work

Spinning restlessly and exhaustively like a hamster on a wheel, chasing a perceived shortage of time
A busy and controlling mind that prevents you from actually listening or receiving feedback

Getting ethically criss-crossed trying to take shortcuts to the success you feel entitled to receive
A great team player who works well in partnerships and collaborations
And much more...
5 of Spades: Health & Wellbeing Patterns
Active, fit, strong, and naturally energized

Thriving with a work hard / play hard lifestyle
So busy working that you don't even notice when your body is breaking down

A cheery, smiling facade covers up and represses your real emotional state of being
Surprising outbursts of dramatic emotions can disrupt your schedule and your peace of mind

Crash and burn syndrome; enjoying a fast-paced life until suddenly you can't
Emotional intelligence empowers you to make wise decisions for your wellbeing
And much more...
It's All In The Cards!  
Was that mind-blowing or what?
Maybe a little confronting?
And totally amazing?
However...
If what you just read about yourself didn't fully resonate, try this: ask someone who knows you well to read the above list and see if they think it accurately portrays you.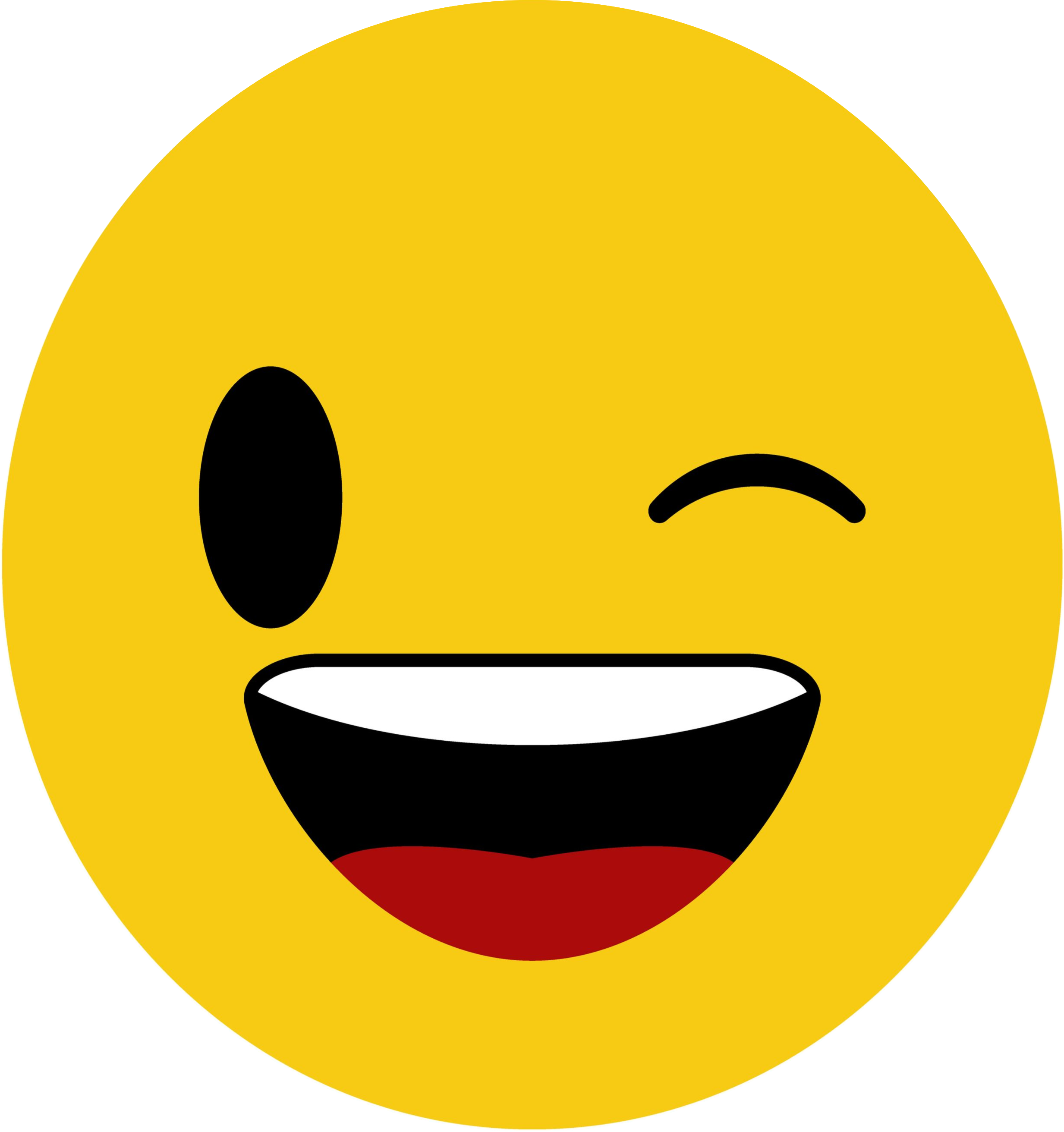 And... would you believe this is just the beginning of what The Source Cards reveal about your life?

Now, Choose Your Own Adventure!


The wise person knows the Self and plays the game of life. But the fool lives in the world like a beast of burden.

~ Ashtavakra Gita (4:1)