Four of Diamonds
Playing the game of a Four you carry the energy of form, stability, foundation, strength, and security.

Playing the game of a Diamond you bring this energy to what matters most to you, whether that's material, financial, physical, or spiritual values.

It means your game in life is to stabilize and strengthen what matters most. You provide a secure, solid foundation for what is truly valuable in life.
How To Read This Page
Above in the banner images, the left side image (top image if you're viewing it on a phone) is a visual expression of when you may be Off Your Game.
The right side banner image (bottom image on your phone) is a visual representation of what's possible for you when you're On Your Game.
And below is an introductory list of experiences you may have in four important areas of your life when you are either...
On Your Game -- expressing it positively in your life




Off Your Game -- expressing it negatively in your life
4 of Diamonds: Personal Patterns
Strong and resilient, able to take a licking and keep on ticking
Getting stuck inside bad habits, familiar comfort zones, and avoidance patterns

Thinking that life is an ongoing and never-ending struggle

Obsessive and micro-managing, trying to organize and control everyone else

Spinning your curious energy seeking change but still leading yourself into a box
Committed to your personal growth and conscious personal development
And much more...
4 of Diamonds: Relationship Patterns
Reliable, loyal, and true; a great friend and family member

Wisely pragmatic about important relationship decisions
Stubborn and resistant; getting stuck in closed, self-limiting relationships

Inability to express your powerful, sensual passion via healthy outlets
The unpleasant experience of emotionally irrational women and domineering, cruel men

Not knowing how to be kind and compassionate with yourself most of all
Protective and supportive of your family; a good provider for your family
And much more...
4 of Diamonds: Career Patterns
Able to fix and improve almost anything and always get the job done

Solid and reliable, with a great work ethic and good risk-management
Doubting your self-worth and thinking you always have to prove your value

A poverty mindset, thinking that there will never be enough money for your efforts
Feeling the weight of your work on your shoulders and believing that it's up to you to carry that weight

Feeling overworked and unappreciated and stuck at a dead-end job
Great organizational, project management, and money-management skills
And much more...
4 of Diamonds: Health & Wellbeing Patterns
Fantastic core strength and great gut instincts for what you really need

The nuts and bolts of a strong constitution; you can eat anything and feel fine
Taking on other people's physical ailments into your own body

Taking yourself for granted; not making time for your own wellbeing
Unable to make yourself a priority and always putting the needs of others first

Incredibly hard on yourself, even punishing yourself in your inner-dialogue
Benefiting from good, hard work and good, hard exercise
And much more...
It's All In The Cards!  
Was that mind-blowing or what?
Maybe a little confronting?
And totally amazing?
However...
If what you just read about yourself didn't fully resonate, try this: ask someone who knows you well to read the above list and see if they think it accurately portrays you.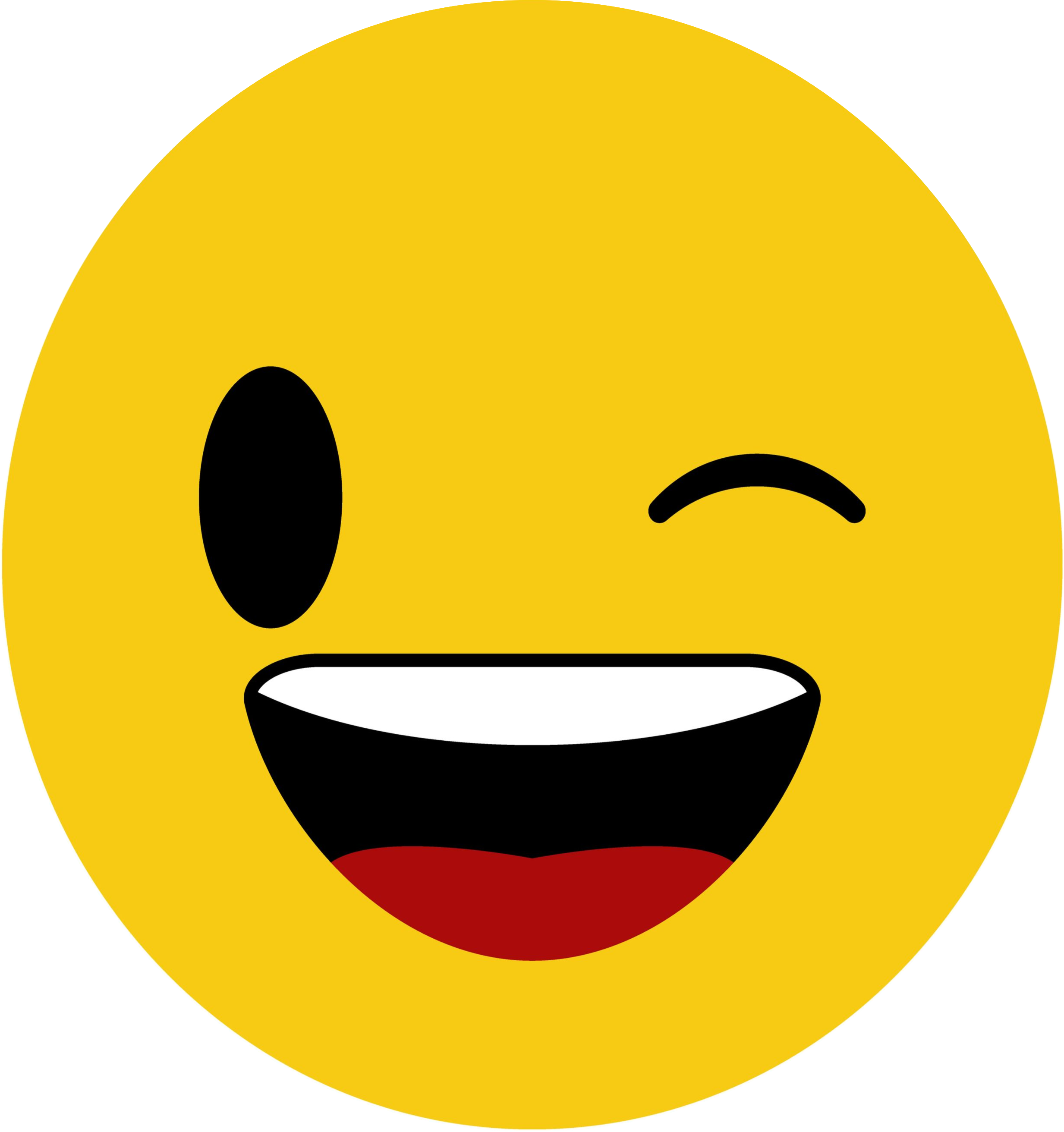 And... would you believe this is just the beginning of what The Source Cards reveal about your life?

Now, Choose Your Own Adventure!


The wise person knows the Self and plays the game of life. But the fool lives in the world like a beast of burden.

~ Ashtavakra Gita (4:1)